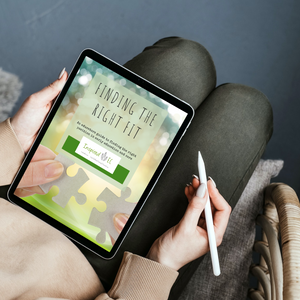 With educator burnout and turnover at an all time high, it's more important than ever that educators find the right fit. Finding the right position for you, in a service that aligns with your philosophy, can be the difference between feeling motivated, inspired, and content in your work, or feeling overwhelmed, exhausted and frustrated. 
We've created this comprehensive guide, filled with tips for finding the right fit
How to use this resource
The guide is divided into 6 Sections
The importance of philosophy

Seeking and applying for a position
Interviewing for a position
Settling into a new position
Strategies for casual educators
What to do when it's not the right fit
Product Details
This product is a digital download. Please open on a computer rather than tablet or phone and take note of where you save your download.

23 pages